Short working version of information page about the specialization of
Information and Automation Technology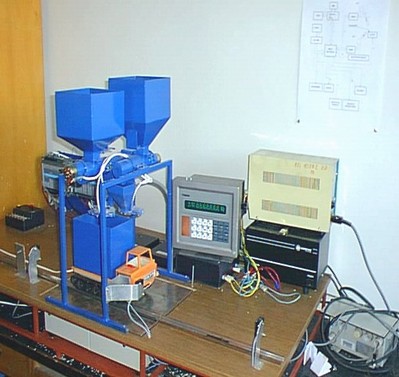 This study program is four-year long (eight semesters); the first six semesters are common for all of the programs from our faculty, with general purpose subjects; for this part, we provide the following subjects:
In the 5th semester, an introduction into IAT is added:
In the 6th semester, there are two of the subjects of our specialization:
For the next two semesters, we have prepared English version of our study program:
Winter:
Spring ("Summer"):
Each student has the Individual study plan, based on this list.
Link: Our master study programme, AIE
For more info about study of the Mechanical Engineering in Prague (accommodation, visa etc.) write to Simona.Jordakova@fs.cvut.cz.
For more info about any of our subjects, you should write to their lecturers; to identify them, or for more info about our specialization, write me (hlavac@fs.cvut.cz).
Czech Technical University is participating in the Eduroam project (25 access points at Faculty of Mechanical Engineering in Dejvice (fully covered), 8 at the FME building on the Charles square, but you can use Faculty of Electrical Engineering access points for Eduroam). All our students can use WiFi on all places, where Eduroam is available (worldwide). On our dormitories, wired connection is possible too. Faculty of Mechanical Engineering has about ten computer classrooms, which can be used by students for free access (they are used for classes in about 30%). More info about network on FME.
National Technical Library is in the university campus, next to the Faculty of Mechanical Engineering in Dejvice.
You can visit Prague virtually on the 360globe.net or by using Google Streetview.
---
Selected list of subjects with own English web page:
Database and Knowledge Systems
Most of our subjects have study materials on the Moodle server, available after login.